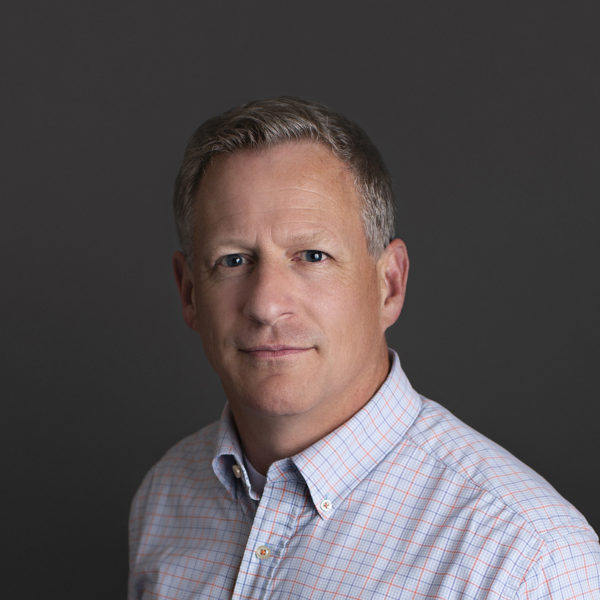 Meet Todd
Hey, I'm Todd Hampson. I'm an author, illustrator, and animation producer. I produce comically illustrated books, media, and other resources that help people consider the claims of Bible prophecy so they can face today with a sense of joy, courage, clarity, and purpose.
About Todd
What others are saying
Todd is a master at communicating biblical truth in a creative way that everyone can understand-and enjoy!
Amir Tsarfati
Founder & President of Behold Israel
Creative. Informative. Encouraging. Todd creatively translates Bible prophecy into a language for all people.
Jeff Kinley
Best Selling Author/Founder of Main Things Ministries
Todd is a gifted communicator who tackles the subject of Bible Prophecy with a unique and fresh approach.

Donald Perkins
Founder of According to Prophecy Ministries
Todd Hampson has a unique gift in approaching the Scriptures. His illustration style and keen sense of humor combine to create compelling content making his books easy to read, understand, and apply.
Olivier Melnick
Chosen People Ministries
Todd Hampson's tremendous insights are on full display whenever he writes or speaks. His humor, artwork, and clarity always bless me.
Tim Moore
Director/CEO of Lamb and Lion Ministries
In The News
Combating Anxiety
At the beginning of each new month, look for a glimpse into my devotional journal where I use the S.O.A.P. method for Bible study. I trust it will be as encouraging for you as it is for me and if...
Continue Reading
Get a free 5-day overview of biblical prophecy when you sign up to receive my emails!